Partner News
Why Choosing The Right Ecommerce Platform Matters And Other Tips From Danny Richman
This is our third round-up with ecommerce experts. To read about the first one, or the last one with
Today we interview Danny Richman.
Danny is one of the UK's leading online marketing and Search Engine Optimisation experts and founder of [Richman SEO Training](https://www.seotraininglondon.org/about-your-trainer/" target="_blank). Danny has been developing successful online businesses since the birth of the internet, advising clients how to maximise online ROI and improve their visibility on Google.
His clients include the BBC, Marks & Spencer, and John Lewis Partnership. Danny talks with us about SEO—of course—but also why choosing the right ecommerce platform matter, his favourite book, and other ecommerce insights. Read on.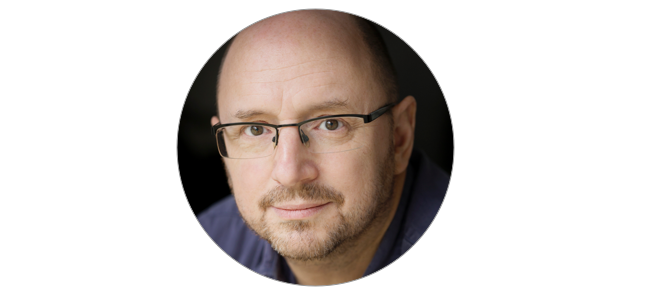 One eCommerce Strategy To Focus On

As my specialism is SEO, you might expect me to say that you should focus on optimising your site for search engines. In fact, my first recommendation would be to focus on human visitors. When you do, you will probably keep Google happy too!
This starts with choosing the best eCommerce platform that you can afford. You will need a platform that will give you the features and flexibility to make sure that you present your products in the best way for visitors and search engines.
You can find helpful comparative reviews [here](http://ecommerce-platforms.com/" target="_blank). You can also see which platforms are best for SEO [there](https://www.seotraininglondon.org/best-ecommerce-platform-seo/" target="_blank).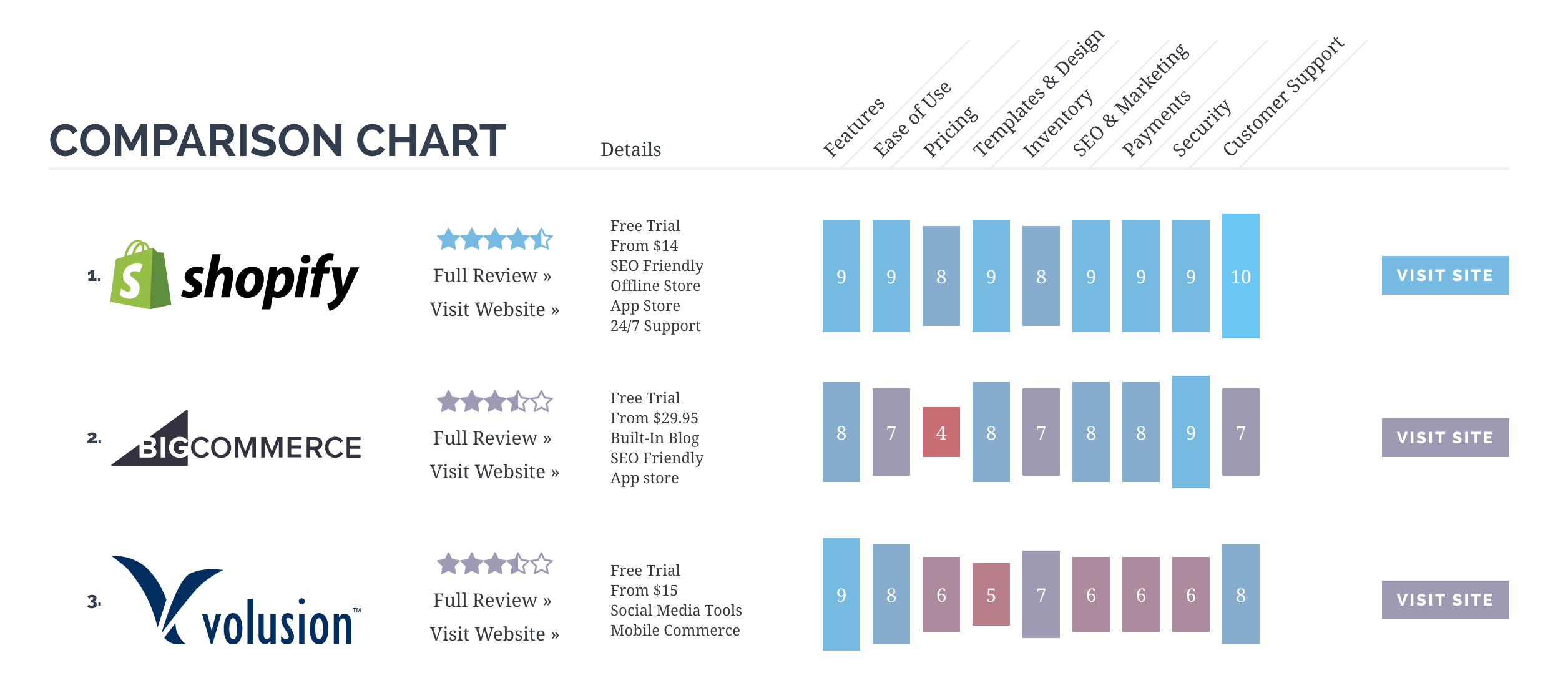 Once you have found the right platform, you then need to make sure that all of the information the visitor is likely to need is easily findable on the product pages.
There is nothing more frustrating for online shoppers than having to go all of the way to the checkout to find out your delivery costs and shipping time. All of the key information should be shown on the product page and as close as possible to the "add to basket" button.
All of the key information should be shown on the product page
If your business is not a well-known brand name you will also need to make every effort to let visitors know that you are trustworthy and that their money is safe. 3rd-party reviews, SSL certificates and customer reviews all help to [establish trust](https://blog.aftership.com/quick-check-list-ecommerce-trustworthy/" target="_blank).
If you sell products that are also available from sites such as Amazon or Ebay, you will need to help the visitor understand why they would be better off buying from your site. That doesn't necessarily mean being the cheapest, but you must make your USP (Unique Selling Proposition) as clear as possible to make people buy from you rather than a site they know and trust.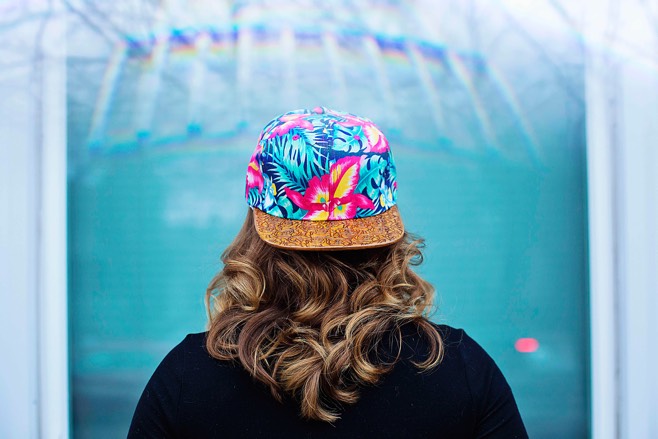 One Book to Read

Don't Make Me Think: A Common Sense Approach to Web Usability by Steve Krug which you can find [here](https://www.amazon.co.uk/gp/product/0321965515/ref=oh_aui_search_detailpage?ie=UTF8&psc=1" target="_blank). This book is great to understand what a visitor to your site wants, and it helps you to give it to them.
When your future customers search on the web, they will expect the information they want to just be there. Steve Krug gives to any web designer the best chance at getting as close to this experience as possible for as many potential customers as possible. It's a great and easy book any online store owner should read to improve their ecommerce.

One Tool or App I can't live without

Check out [Ahrefs.com](https://ahrefs.com/" target="_blank). This goes way beyond than Google Analytics to measure SEO performance. Ahrefs can help you track:
Backlinks
Keywords
Brand mentions
What your competitors are doing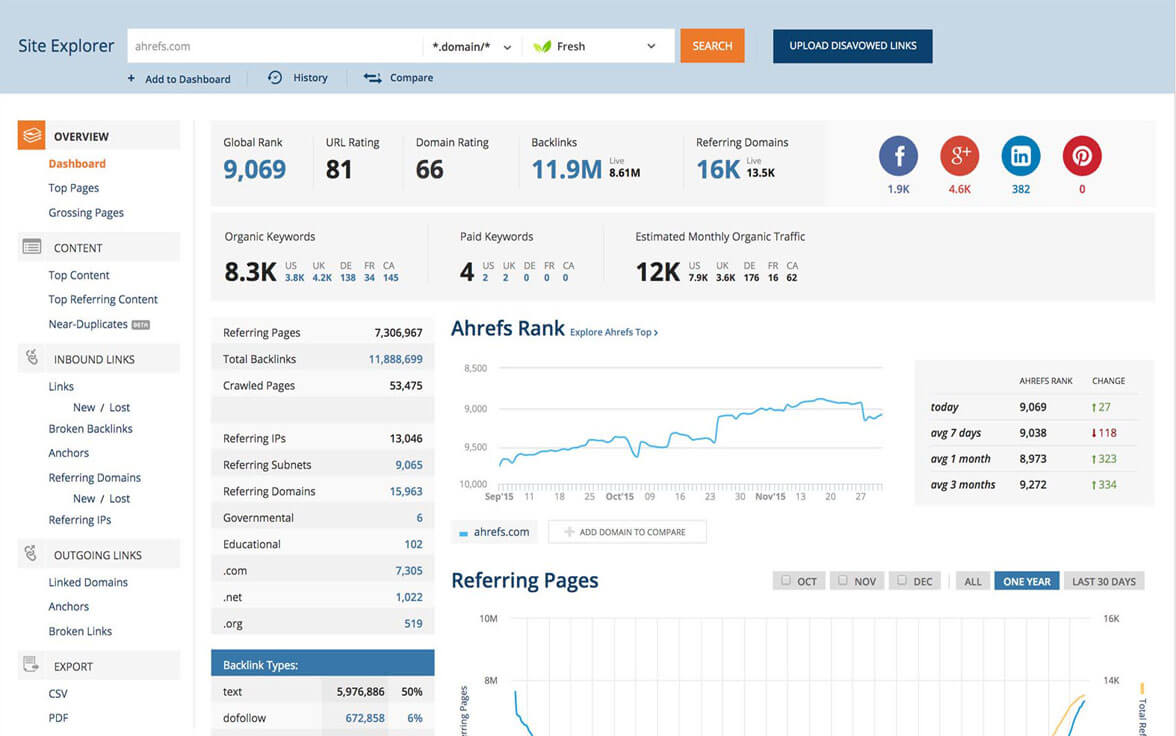 One eCommerce Prediction / Trend

Google is heavily focused on user satisfaction and mobile devices. If your website is not keeping mobile visitors happy and engaged you risk losing all visibility on Google.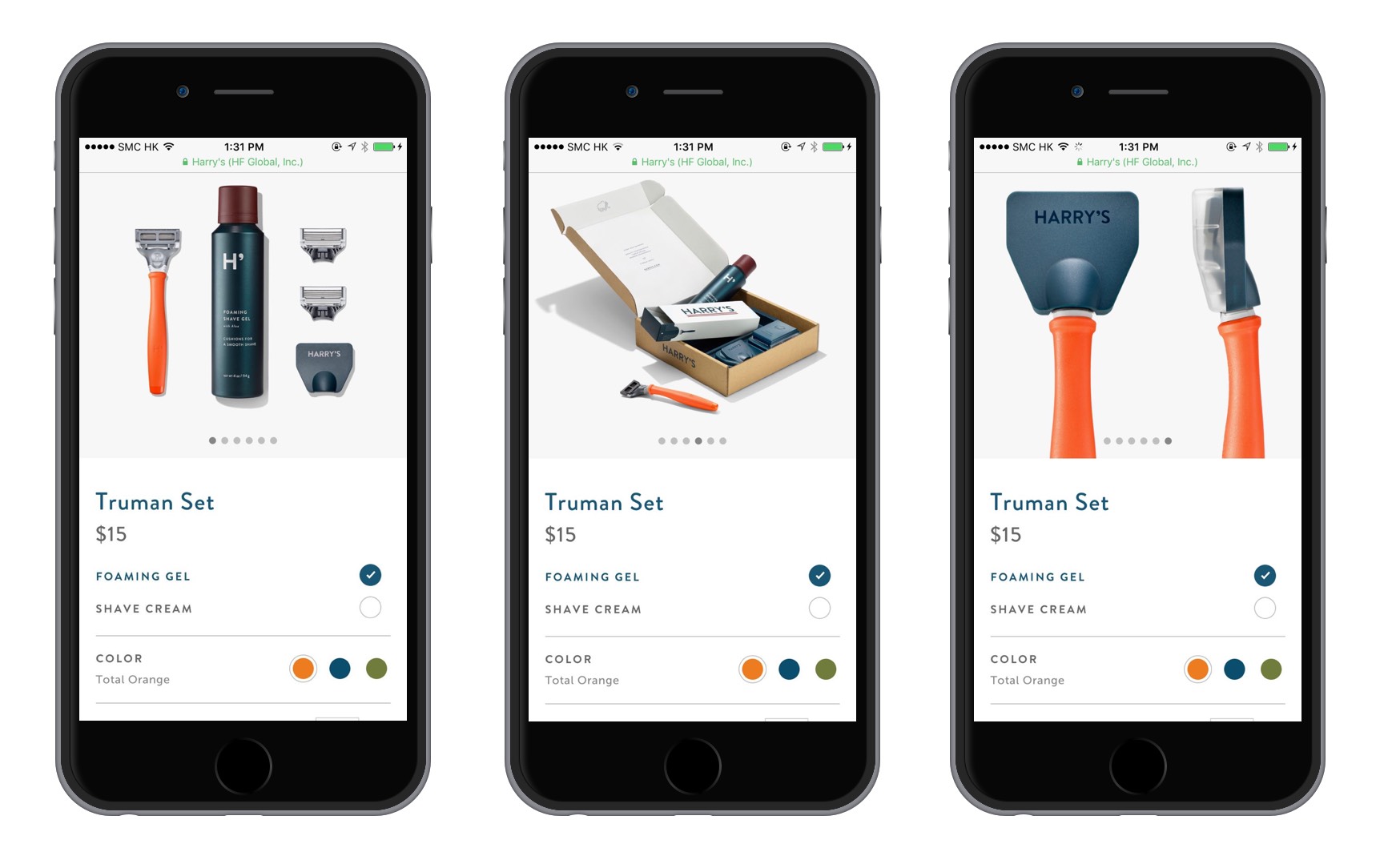 One eCommerce Mistake to Avoid

Avoid some of the most heavily-advertised ecommerce platforms. If you make the wrong choice, you could get locked into a platform that will make it almost impossible for your business to succeed.
Also, be very wary of emails from companies offering SEO services. No reputable SEO agency sends unsolicited emails. The wrong choice here could get your website penalised by Google.
One eCommerce Expert / Entrepreneur We Should Interview Next

Jennifer Havice from [MakeMention](http://makementionmedia.com/" target="_blank). Jen is a copywriter with strong experience in writing copy that convert for ecommerce businesses.