Partner News
A Better Shipment Tracking Experience on BigCommerce With AfterShip
AfterShip today announced the integration of their search engine into the BigCommerce platform to provide a seamless shipment tracking experience for online customers after purchase.
AfterShip is now able to offer clients custom commerce solutions powered by BigCommerce, the leading eCommerce platform for fast-growing and mid-market brands.
What's new?

Through this integration, AfterShip enables BigCommerce merchants to select their local couriers and postal services from over 350 carriers worldwide, compared to only seven carriers previously.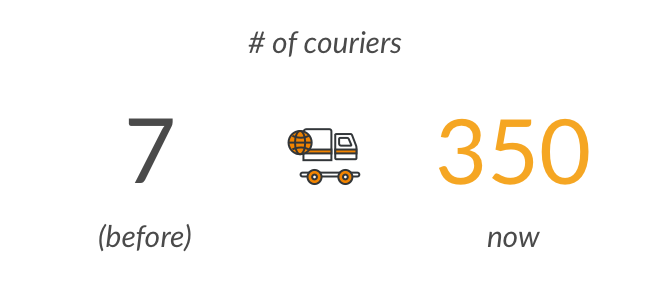 Customers of BigCommerce merchants are also benefitting from this integration as they can now seamlessly track the status of shipments with a single click for all couriers supported by AfterShip, even if the carrier is unsupported by BigCommerce.
The ability to track order status after shopping online is one important feature to satisfy customers after purchase. We are honoured to work with BigCommerce to help merchants improve the tracking experience for their customers


Andrew Chan, co-founder at AfterShip.
Why does it matter?

"Today retailers must think about the customer experience beyond the transaction," said Kevin McKeand, director of strategic business development for BigCommerce.
"Working with AfterShip, we're equipping merchants with another tool that provides value to the end customer and helps retailers provide a positive experience from product discovery to delivery."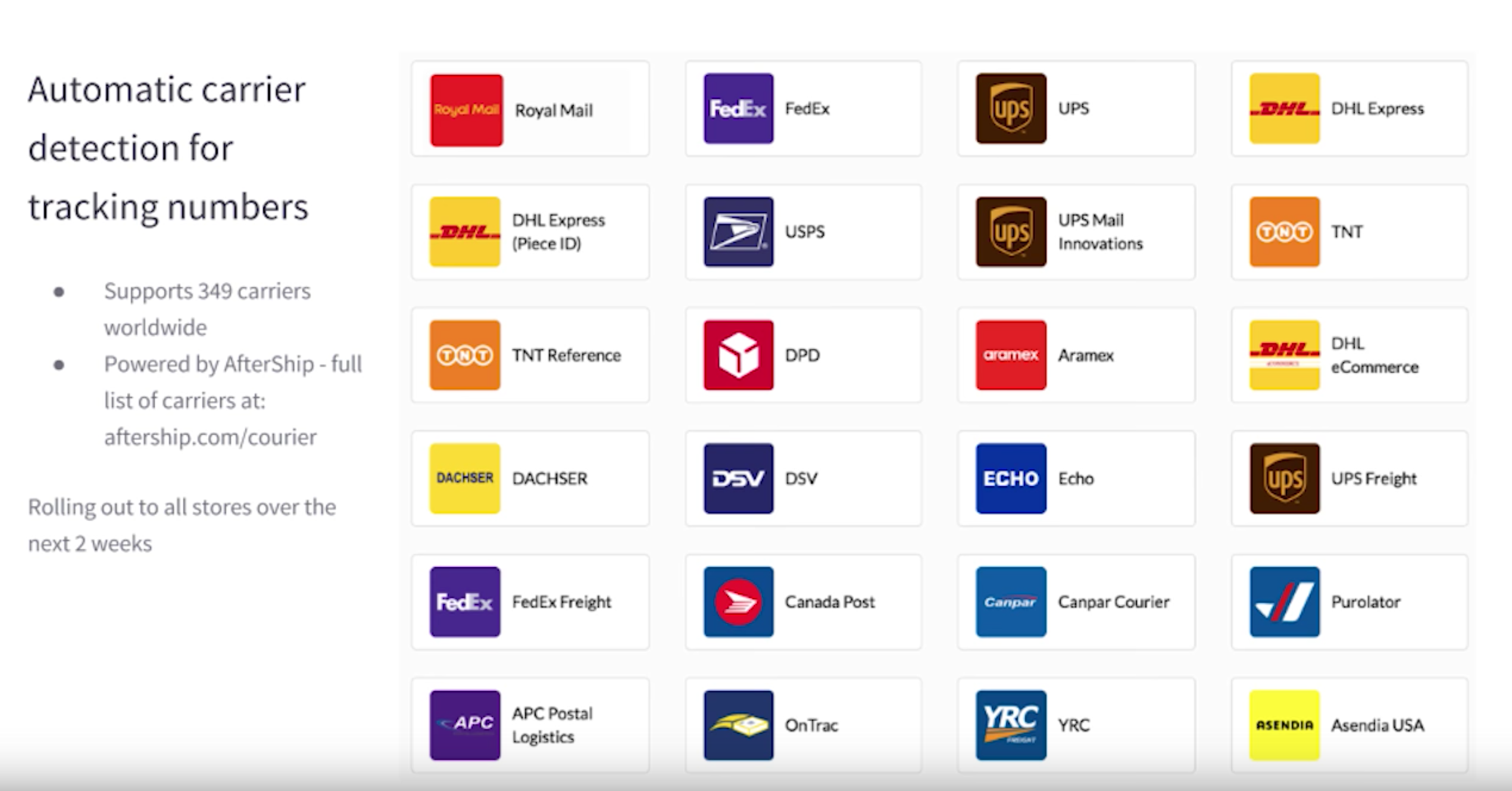 AfterShip provides tracking application and API to help online retailers easily add package tracking functionality to their stores.
Since its public launch in July 2013, AfterShip has integrated with 350+ carriers worldwide, with over 120,000 users (including Wish, Etsy, Lazada, Groupon). AfterShip is currently tracking 20M active shipments each month.
You can install AfterShip on your BigCommerce store [here](https://www.bigcommerce.com/apps/aftership/" target=_"blank)