TravisLeon is not your typical watch brand. It was first launched on Kickstarter by two entrepreneurs, Travis and Leon. We had the chance to talk with them on what it's like to launch a new brand, how to master customer experience, and some tips to start your project.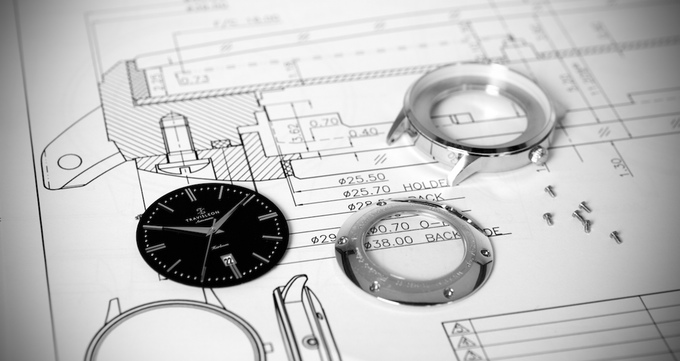 Before we dive in, can you tell us a bit more about your background Leon?
Leon: I'm a problem-solver, I spent the last 6 years working in and with startups. I have also spent a year in Stockholm, Sweden where I got inspired with functional designs.
How did you come up with the idea of launching your own watch brand?
Travis: Why watches? Because we believe time is gold. Time is a measure of our journey in life. And to truly remember and record our journey in life, what is more essential than a watch that tells time. That why we chose to create a watch, and to hark back to the original time telling device, we decide to build a mechanical timepiece, TravisLeon watch.
How do you get noticed among old watch brands who have tons of money to spend in marketing? What it's like to compete with them?
ALL: We positioned ourselves as an unpretentious micro-brand. Building good quality watches that doesn't and shouldn't burnt a hole in the pocket but a functional beautiful watch that you could pass down to the next generations. The intrinsic values of the watch is something we emphasise in our marketing.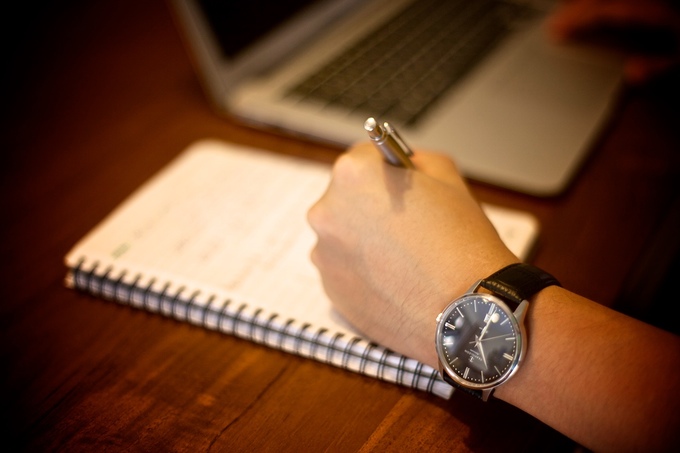 Customer experience is very important for any business who strive to build a long term relationship with their customers. We try to response to them promptly and make quick resolution to exceed their expectations.
What was your biggest challenges with the manufacturing process?
Travis: Our choice of Miyota 9015 for our first collection is a strong selling point for our watches, however, it is also one of the most costly Japanese movement. In fact, in the past year, the price of Miyota 9015 has increased by more than 40%! This increase reduced our profit margin significantly, but we did not increase our selling price. Keeping timeless luxury watch affordable to all.
What would be your one piece of advice to entrepreneurs ?
Leon: I'm still learning, I don't have any advice that proved to be successful. But I was given a challenge, "if it is not now when, and if is not you who?" and "if you never try, you will never know"
Travis: It's ok to start small, but if you don't start somewhere, you will never get anywhere.
Imagine you're starting all over today. What would be the trick you'd implement to make that first online sale and grow from there?
Leon: We started with [Kickstarter](https://www.kickstarter.com/projects/91567885/travisleon-redefining-the-smart-luxury-timepiece/description" target="_blank), and we still think it was a good platform for us made known to backers from all over the world. We are grateful to backers who took the leap of faith and backed us.
Your are launching a brand new watch brand called BOLDR: What makes it so special?
Leon: BOLDR is dedicated to the men and women of the world who have taken the path less travelled; who make new discoveries, find fresh experiences, break records, or achieve the impossible. BOLDR celebrates your can-do attitude, by building products that accompany you on your journeys, that always keep going - and never give up, just like you. It is available now on [Kickstarter](https://www.kickstarter.com/projects/882388634/boldr-watches-every-journey-begins-with-a-single-t" target="_blank).