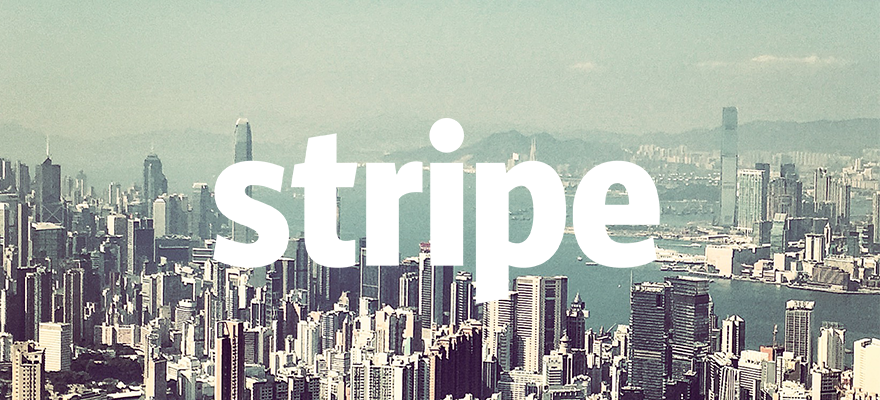 Great new! Stripe is now up and running in private beta in Hong Kong. The wait has been sooooo long for the Hong Kong startup community and we knew this day will come.
Stripe targeting Asia is nothing new given that they have launched private beta in Singapore earlier. Fortune wrote an article in July 28 stated following:
This year Stripe plans to expand to Hong Kong, Japan, New Zealand, and Singapore; India and China are further down the road.
How to sign up Stripe Beta Hong Kong?
You just need to select the country as Hong Kong and enter your mail at Stripe website. You should receive an email from the Hong Kong team for the setup.
Requirements for using Stripe in Hong Kong
This is what i received from the Hong Kong team:
You do not need to work with any other parties to start processing payments with Stripe. All you need is:
1/ A business registered in HK
2/ A HKD-denominated bank account registered under your HK business
You'll be able to accept payments from customers using Visa, Mastercard and American Express from any where in the world in any currency. The payments will be transferred to your business bank account in HKD on a 7 day rolling basis.