Partner News
Product Update: Customize return reasons for Returns Center
Why customers return?
You may want to know exactly why customers return your products. We preset a list of common return reasons in your Returns Center.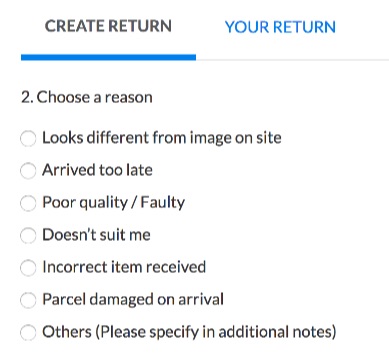 I have my own reasons
So how to modify the reasons to fit your return policies? Or to add specific reasons for your products?
Now you can setup your own list of return reasons. Simply to go Customization page and change it!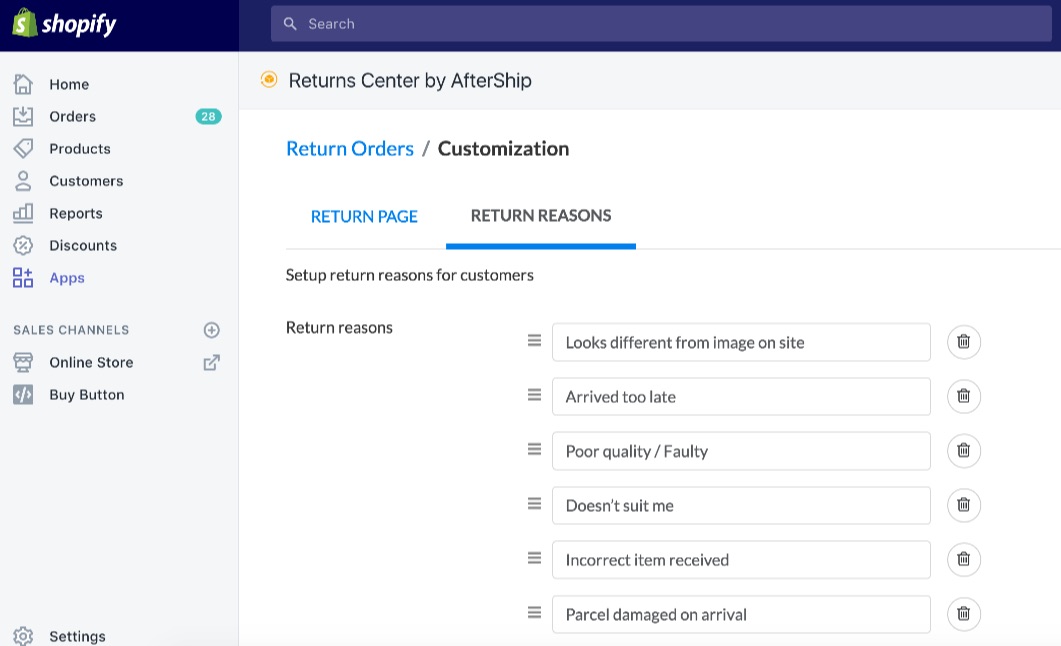 Get Returns Center in Shopify app store