Partner News
Top 5 Productivity Tools an Ex-Googler Uses to Run His eCommerce Startup
Steve Feiner used to work at Google as a "problem solver" in corporate strategy and data analytics for three years. Now, he is bringing fresh and beautiful flowers to everyone's door in Singapore. In 90 minutes. From his past and current experience as a busy eCommerce entrepreneur, Steve shares with us his top 5 tools he is using everyday to grow [A Better Florist](https://www.abetterflorist.com/" target="_blank) and improve productivity.
Over to Steve:
Ever want to follow up with someone and then forget? Followup.cc automates the entire process. "I used to spend a lot of time remembering to follow up with people. Followup.cc basically automates the entire process and helps us close a lot more meetings and deals."
Why it matters for your eCommerce: you must sell or else you die. Getting prospects, pitching them your idea, following up with them, all of this can take so much time and energy. Which is why automating the process is handy.

If SEO is a big thing in your industry ahrefs is your new best friend. "Ahrefs dramatically accelerated our understanding of SEO and what we had to do to move forward. It automated a lot of our tracking and greatly helped us move forward."
Why it matters for your eCommerce: you're not alone and you must pay close attention to how well you perform. This goes way beyond than Google Analytics to measure SEO performance.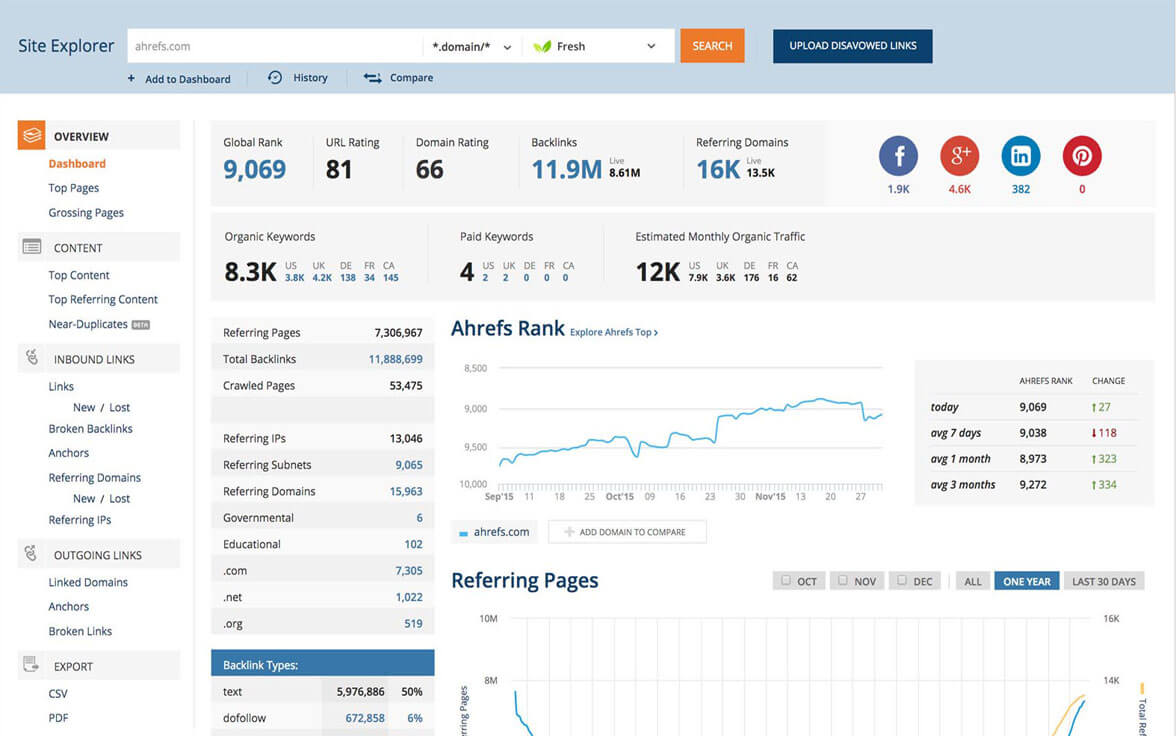 As an eCommerce business founder, analytics are our lifeblood. Understanding who the customer is, where they are coming from and what they do and don't like is priority #1. GA is incredibly helpful. Once installation is up and running it gives us insights into our business that are entirely necessary to make all of our decisions. It helps us drive our bus in the right direction.
Why it matters for your eCommerce: if you can't measure it, then you can't improve it. Google Analytics done the right way has lots of precious information for your online business. Take the time to learn it.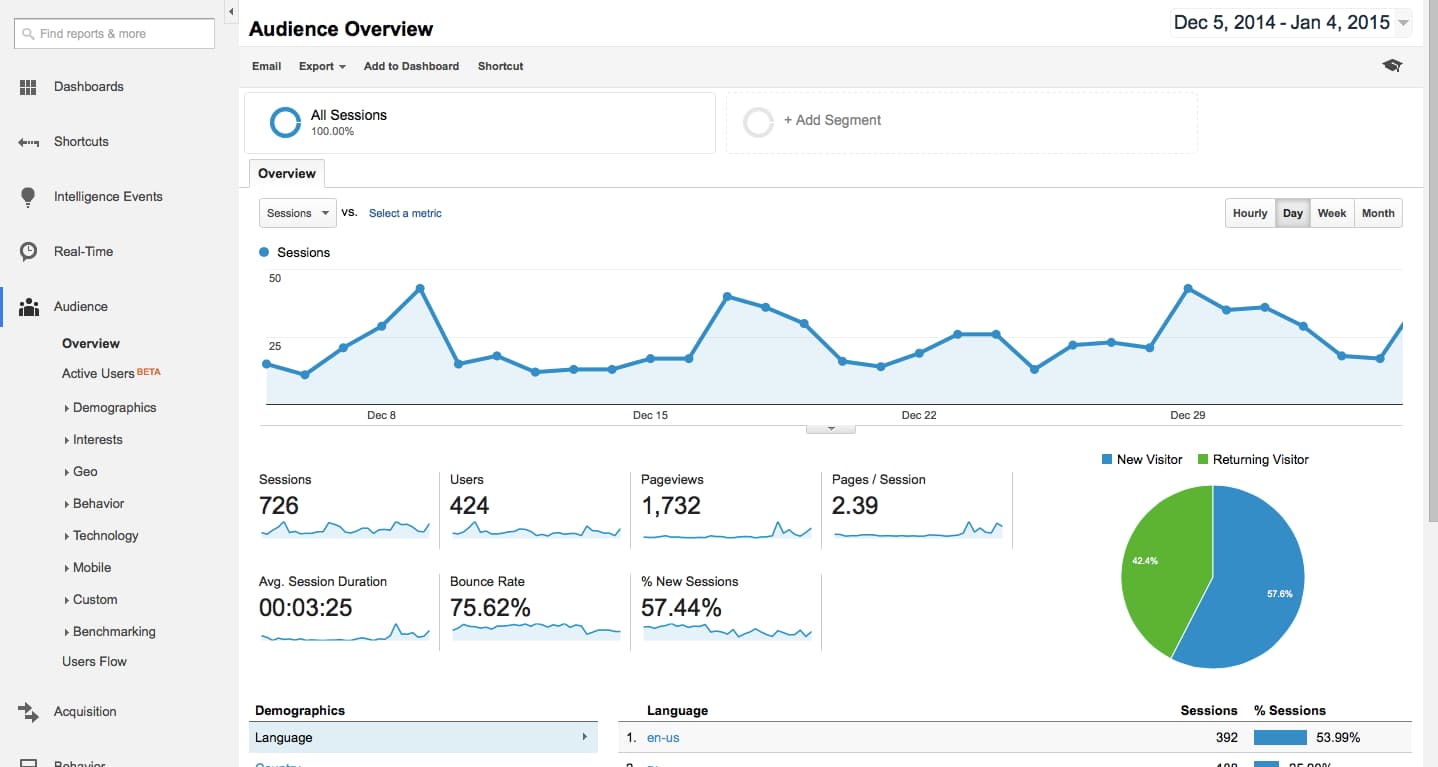 Managing your Instagram posting schedule is kind of a pain. Having to remember to post at certain times takes time, so why not schedule everything ahead of time? Grum saves us about an hour every single week. We get to automate everything and it only costs a few dollars. Super useful."
Why it matters for your eCommerce: your customers want to see your products with beautiful pictures. Instagram is great to produce stunning images easily and find potential customers posting pictures relevant to your business - with hashtags.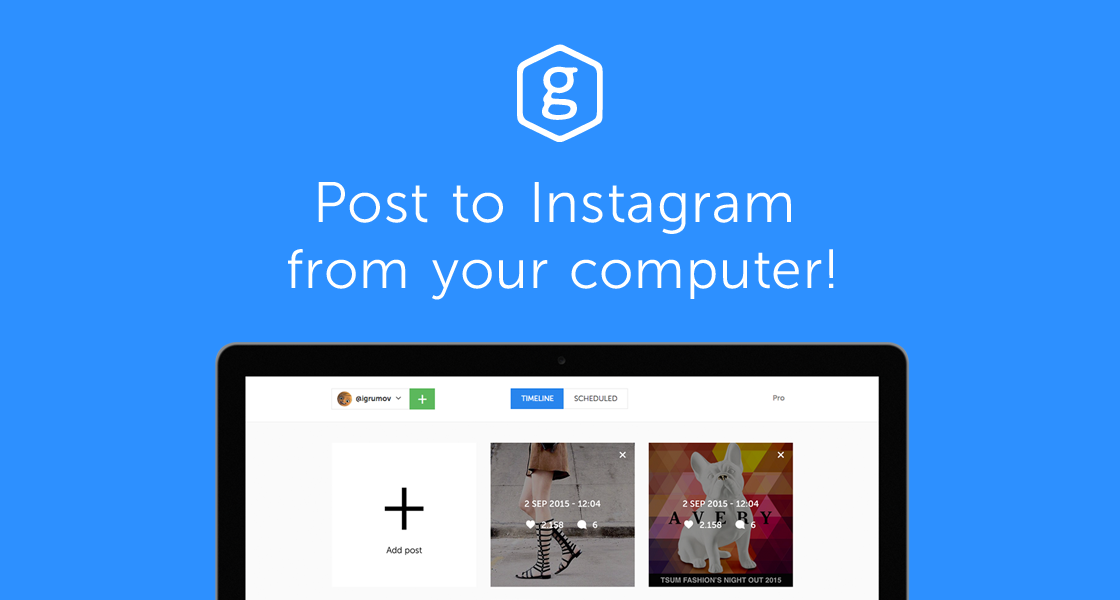 It's insane how many emails I write where I just use the wrong words, or miss a comma or spell something wrong. Grammarly is an insanely helpful free Chrome extension that solves exactly that purpose. Grammarly just helps me communicate. Using the right words is incredibly important.
Why it matters for your eCommerce: it takes a long time to build a reputation and a few seconds to ruin it. Especially when you want to make a good first impression. Turns out, we should as well use Grammarly to improve the way we write here at AfterShip.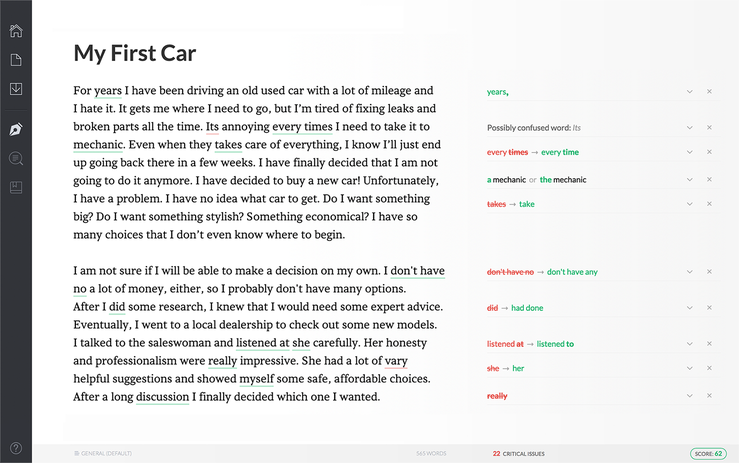 Learn more about Steve and [A Better Florist](https://www.abetterflorist.com/" target="_blank):