Partner News
AfterShip Shopify Unite 2018 + New Features Summary
AfterShip team has been a Shopify partner since 2011 serving over 10K Shopify and Shopify Plus merchants. This year also marks 3 years of attending Shopify Unite Conference. If you're Shopify merchants, app developers and agency partners, this article will give you a quick summary of the important updates of key features announced at Shopify Unite 2018.
# Shopify Services Marketplace - Summer 2018
Shopify
Shopify Plus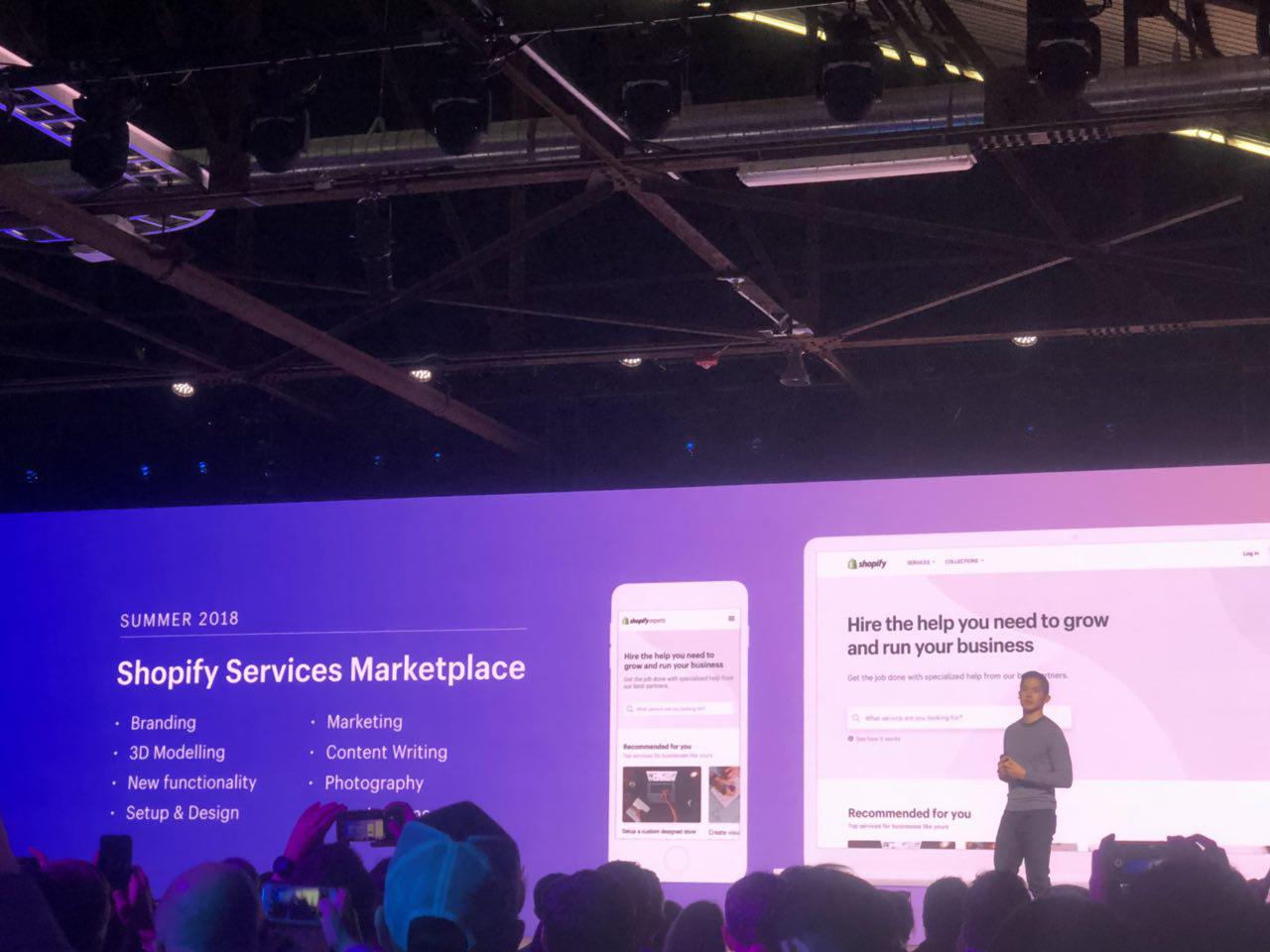 Shopify will be launching new app store and also Shopify's Services Marketplace, i.e. Shopify's version of freelancer.com / fiverr, this is not only limited to theme designers, but also accountant, photographer and so on. Yes you need to pay over Shopify ;) and you may want to buy some shopify shares now.
Advanced discount type - this week
Shopify
Shopify Plus
Shopify stores can now set more complicated discount code, like buy x get y free (BOGO), and quantity discount.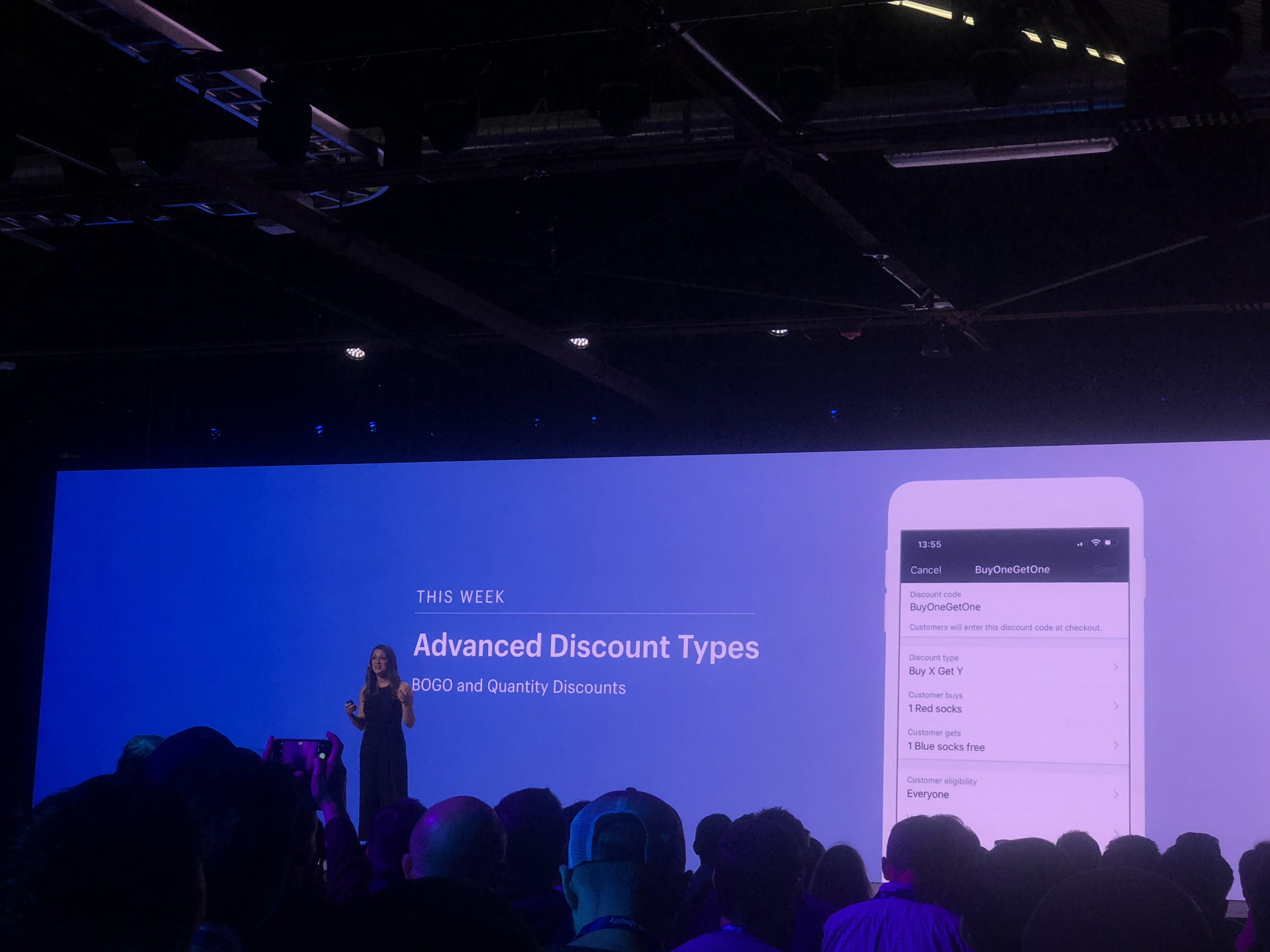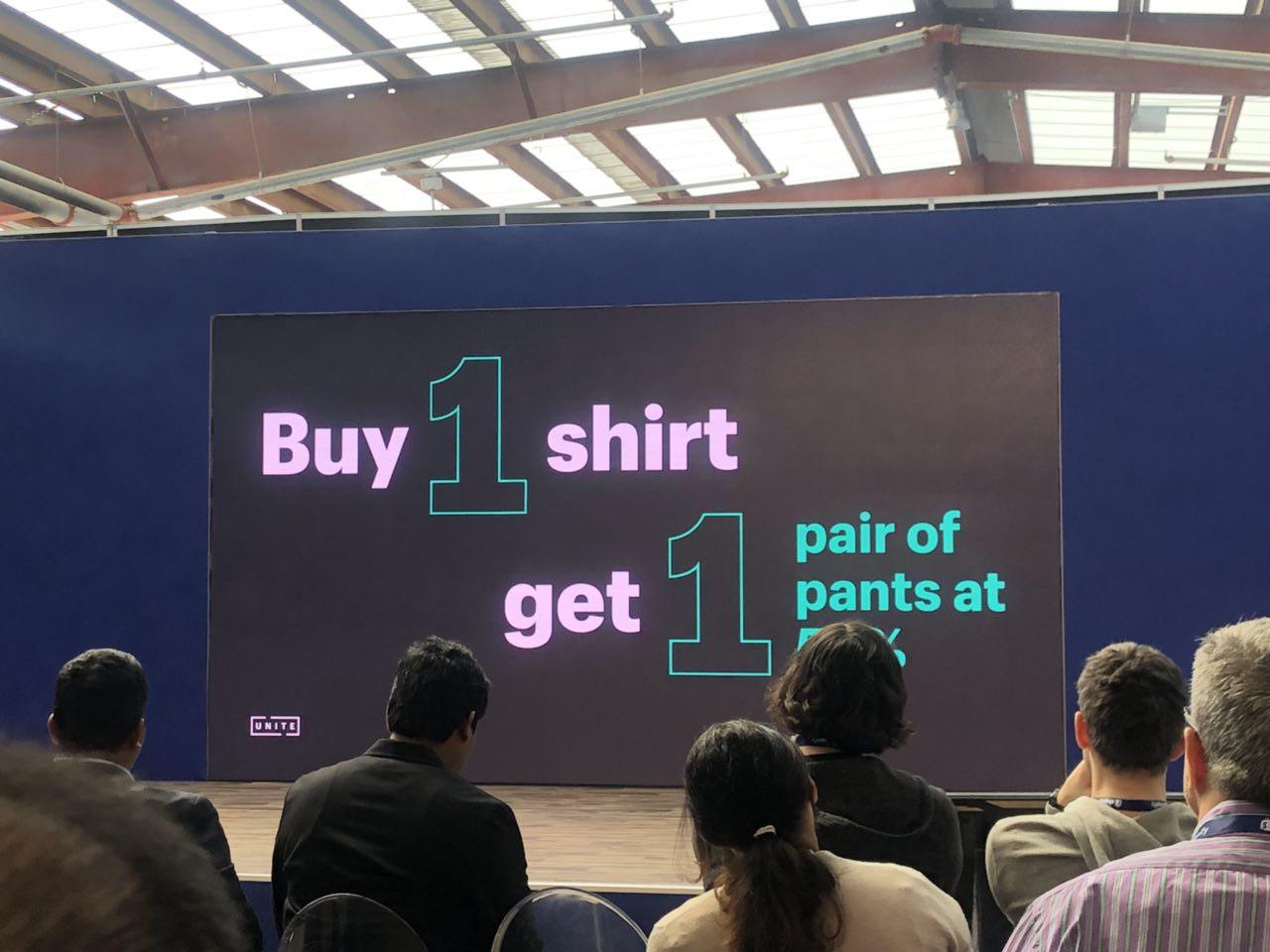 Local Currency + Payment Method - Fall 2018
Shopify
Shopify Plus
While Shopify is launching localised admin to countries like Japan and multiple countries, Shopify put efforts to the store front as well to support multiple currency and local payment (finally) :).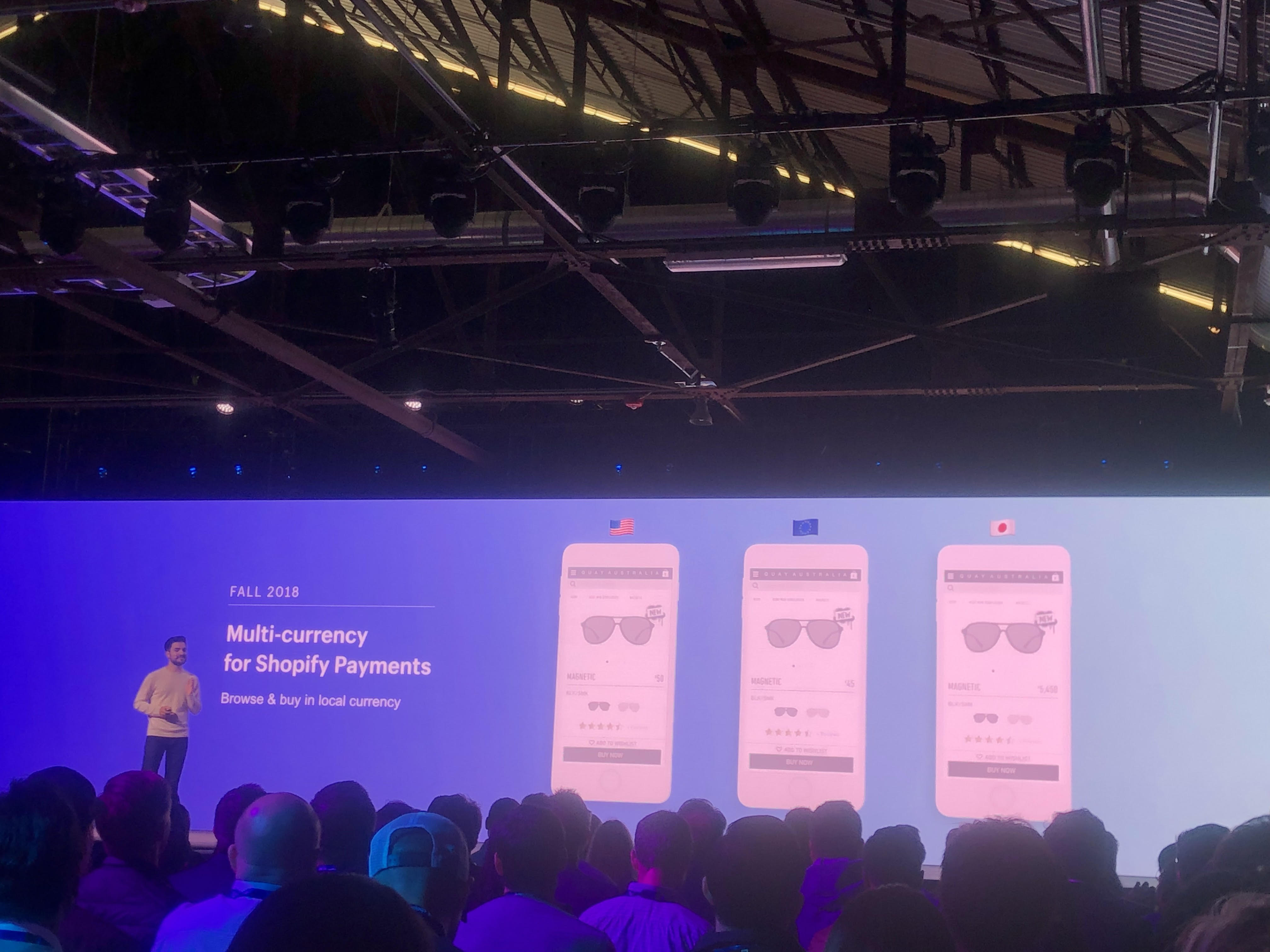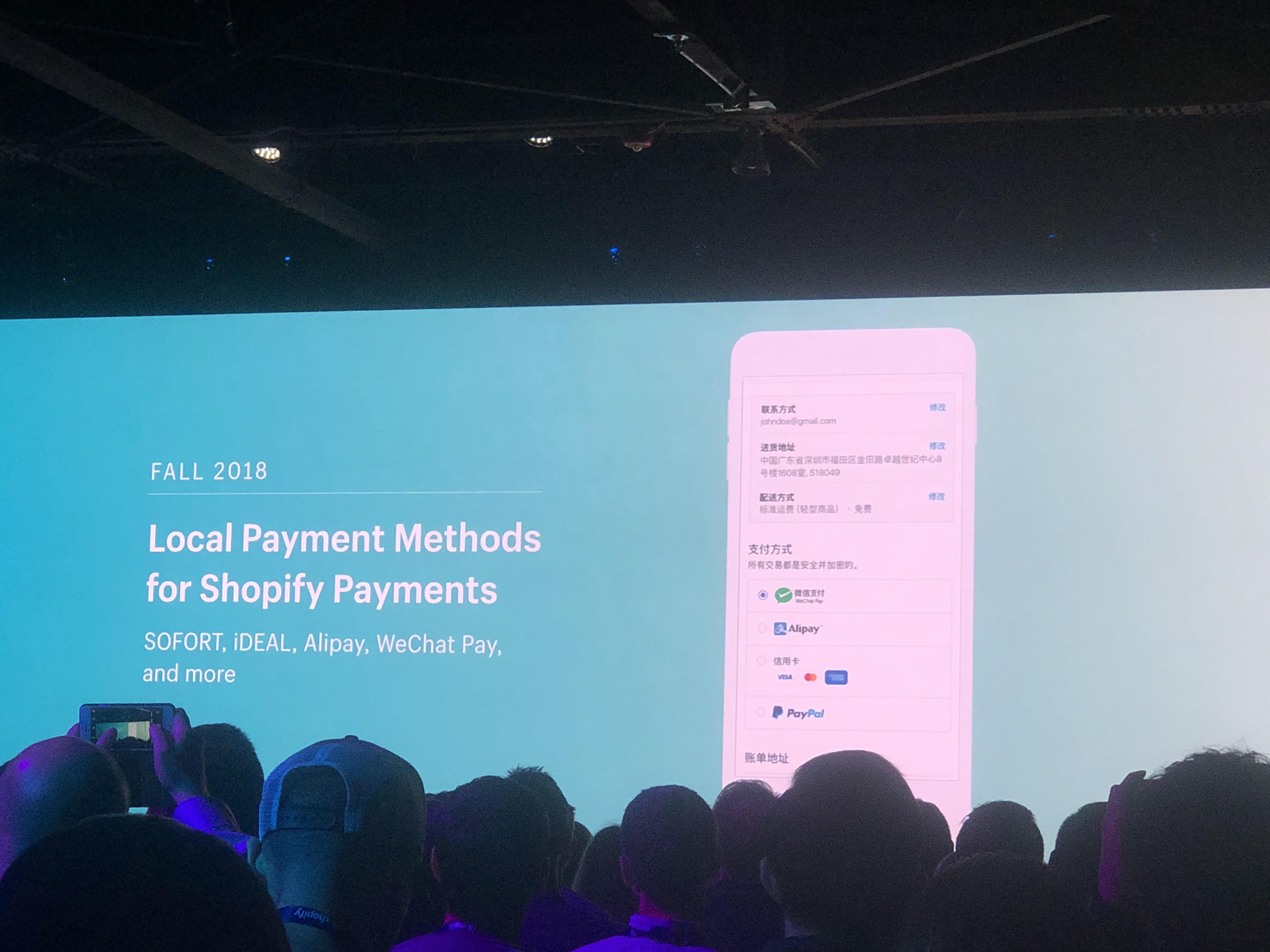 Shopify Ping (Chat app) - Summar 2018
Shopify's new chat app Ping allows shopify store to add chat function at the site and allow merchants to answer those chat enquiries. it would be a separate mobile app other than Shopify admin. Shopify Ping also integrates with FB messenger's chat conversation.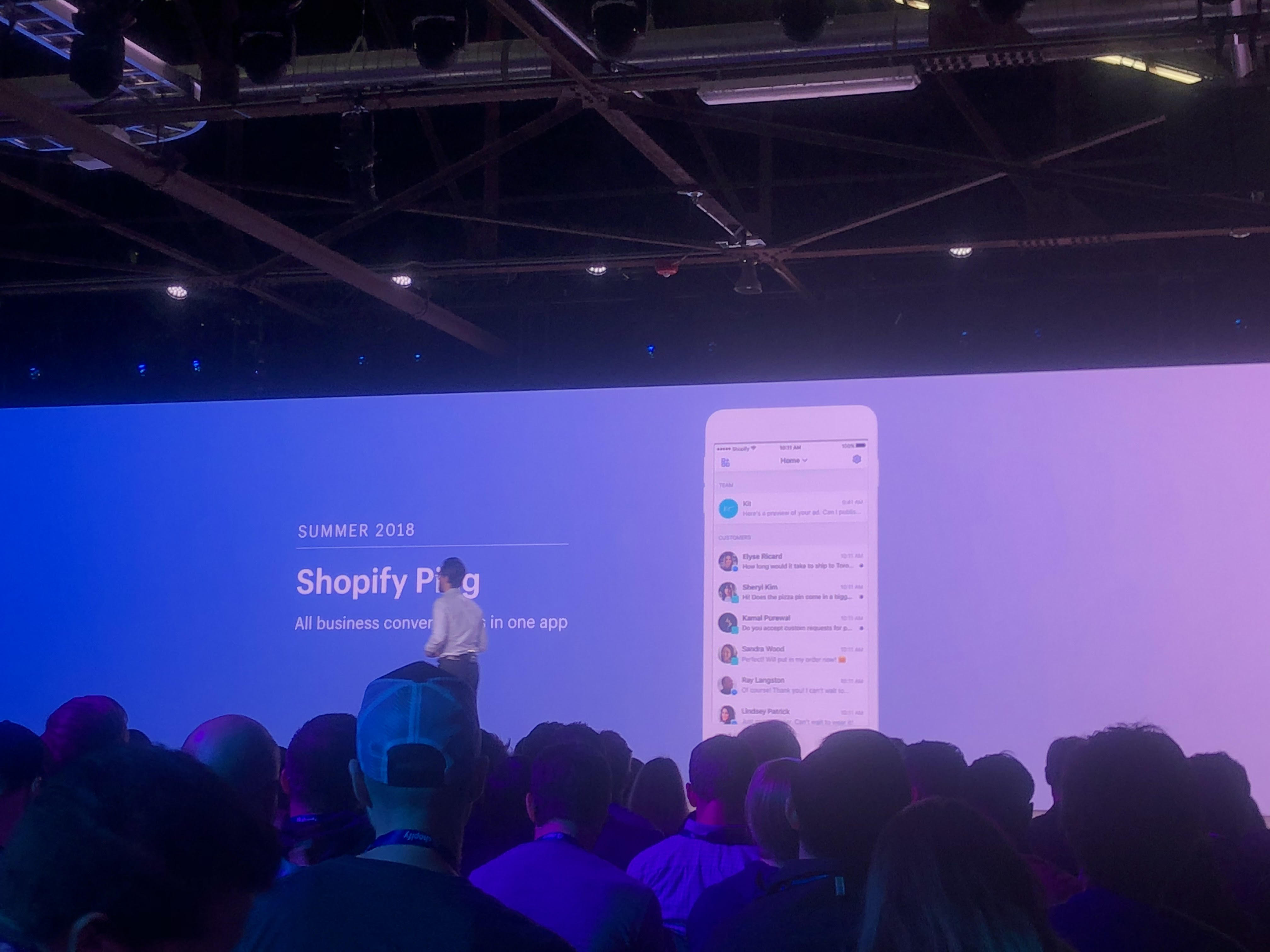 Marketing campaigns - available now
Shopify
Shopify Plus
Small shopify merchants can set fb / instagram / Google ads within Shopify at the marketing tab at Shopfy admin panel.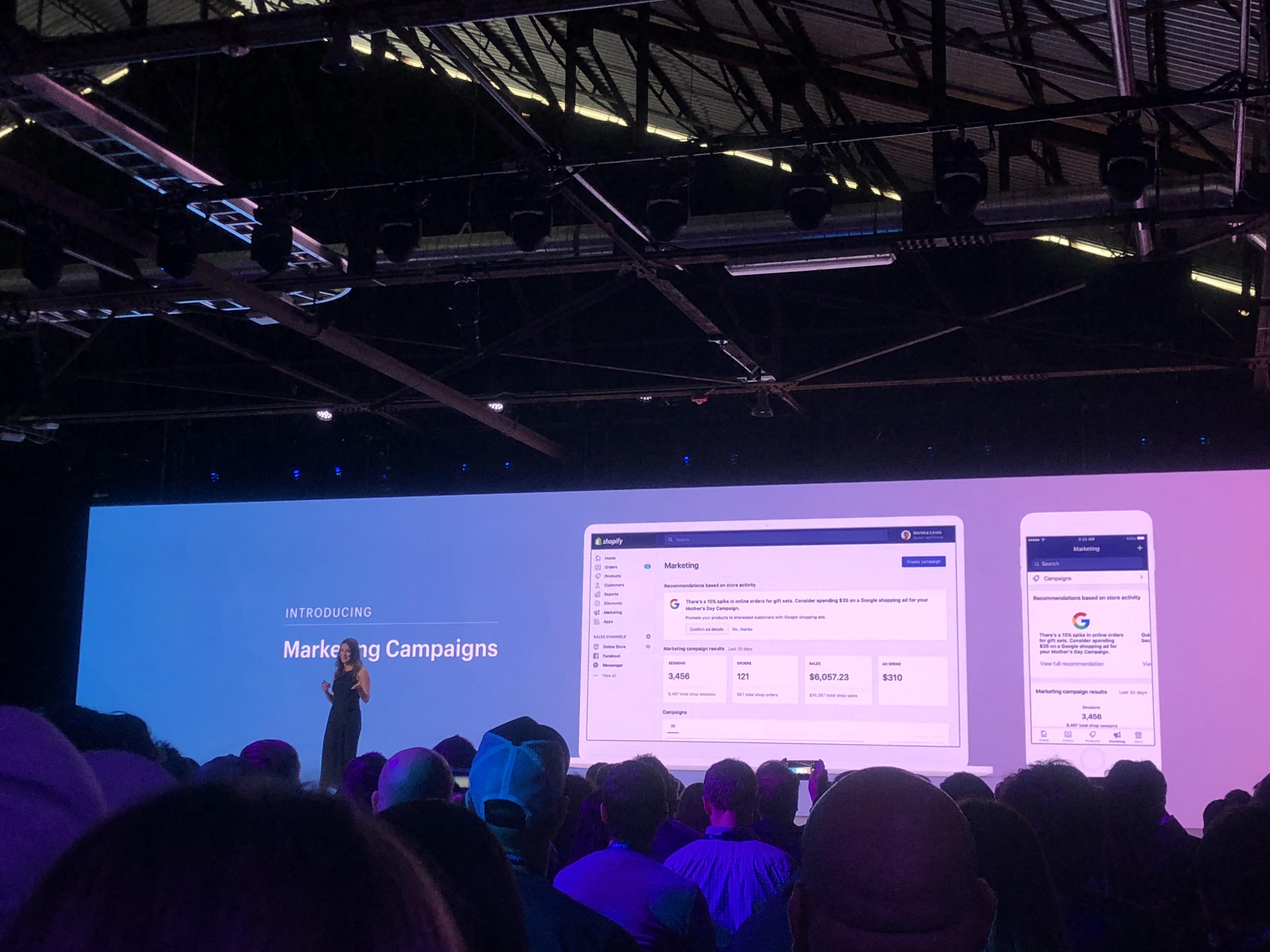 Tap & Chip Reader - Fall 2018
Shopify
Shopify Plus
New tap & Chip reader is a new hardware for Shopify, it does look hot. This move shows further commitment of Shopify to offline channels, powering commerce everywhere. Another note is that Shopify support multiple inventory locations too.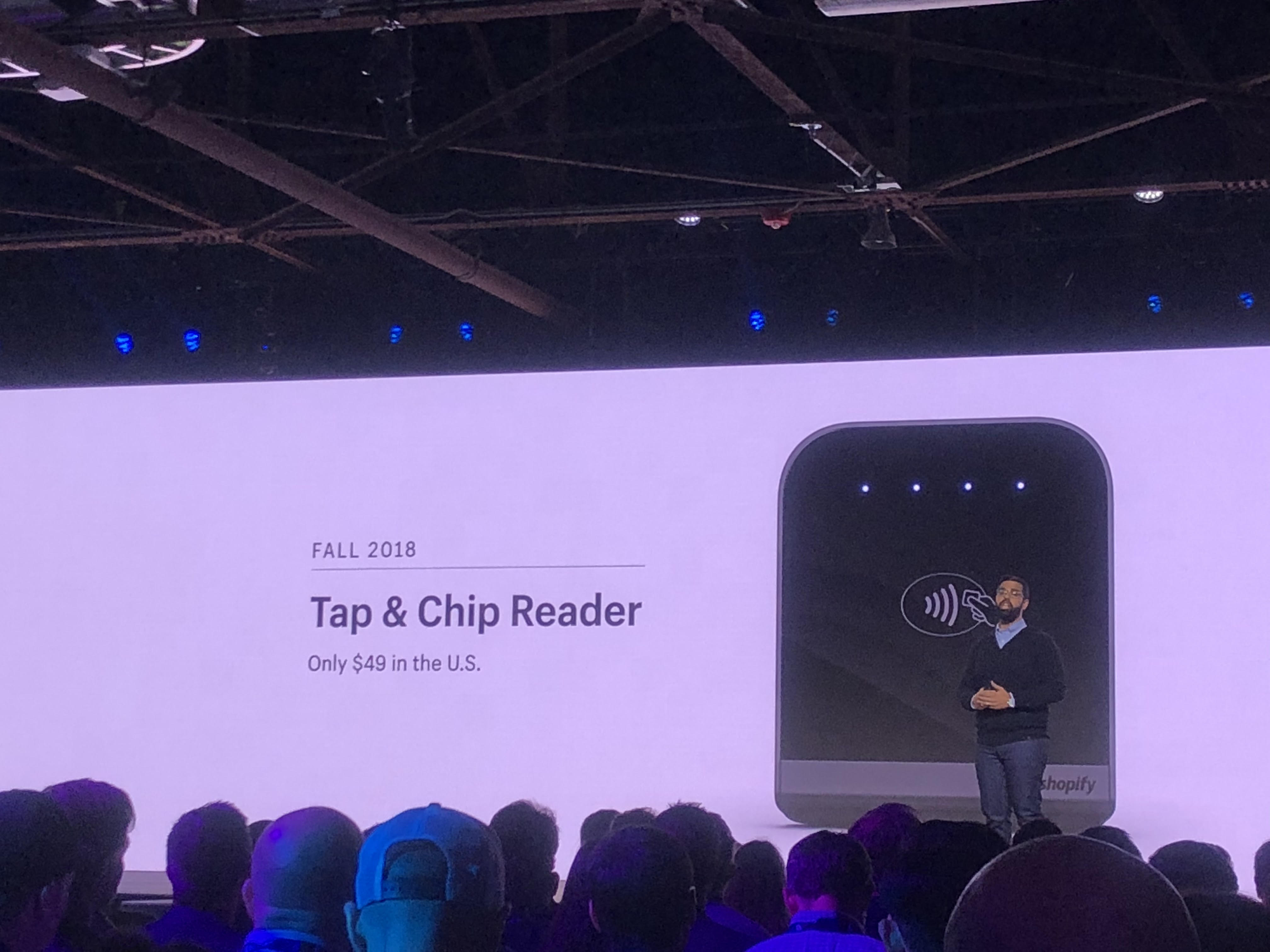 App Extension - Flow
Shopify
Shopify Plus
App developer can send events back to Shopify to allow merchants of Shopify Plus to set "flow", ie Shopify's version of Zapier / IFTTT. This gives Shopify Plus merchants flexibility of setting rules to do certain actions based on certain triggers of different apps.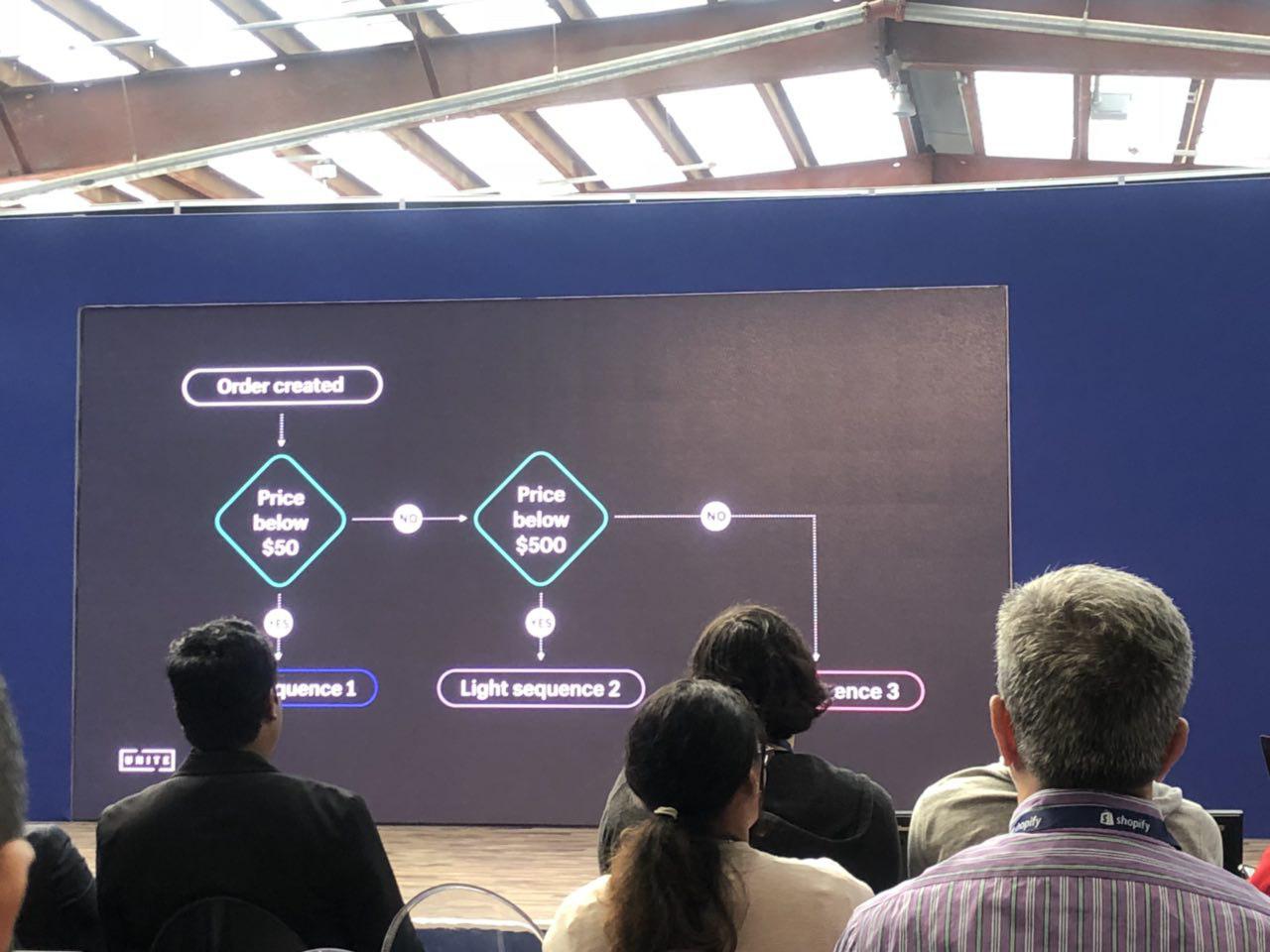 Hope the summary helps. Feel free to connect me at linkedin.